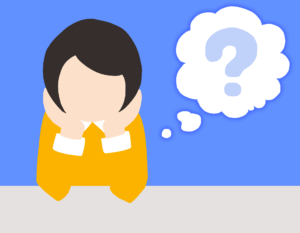 These days there are so many ways to get free traffic to your blog posts and offers but they are not all created equal. One source is safelists; another is solo ads, and there are also banners. I, on the other hand, use the following with mixed results.
Quora – when I first started with Quora, I had no idea how to use the site. I have learned, or at least have decided, to write in a way that would appeal to me if I was searching for information. As a result, I often find that my articles are looked at a few hundred times.
Viral Content Bee – VCB is a site that allows you to share your articles on the platform for other people to access and use as well as post out to other social media platforms. You accumulate credits for each time your article is shared and are allowed to 'pay' to keep your article on the front page of the site. This keeps a steady stream of traffic to your article.
Free Advertising For You – at FAFY, there are different methods for getting your offers/posts in front of people. One way is to use a promo page that highlights and features your offerings. There is also a traffic exchange-like element, as well as, solo ads, banner ads, and other common free-type elements that you can use.
Using these sites along with Traffic Ivy, I manage to get my sites, links, offers, and post seen. By using tracking, one can see how effective these sites are for your marketing. Ready to give them a try? All the best…
Reg Ervin | Internet Marketer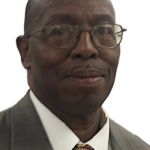 I am an Internet Marketer and I.T. Professional which for me is the 'dream job' and my greatest 'passion'. I knew at 7 years old that I wanted a career working with computers and jumped at the chance to get started with them in 1988.
Having spent the longest part of my career writing software, these days I now spend it marketing tools and solutions for people looking to earn online. You can find my site at:
https://RegErvin.com